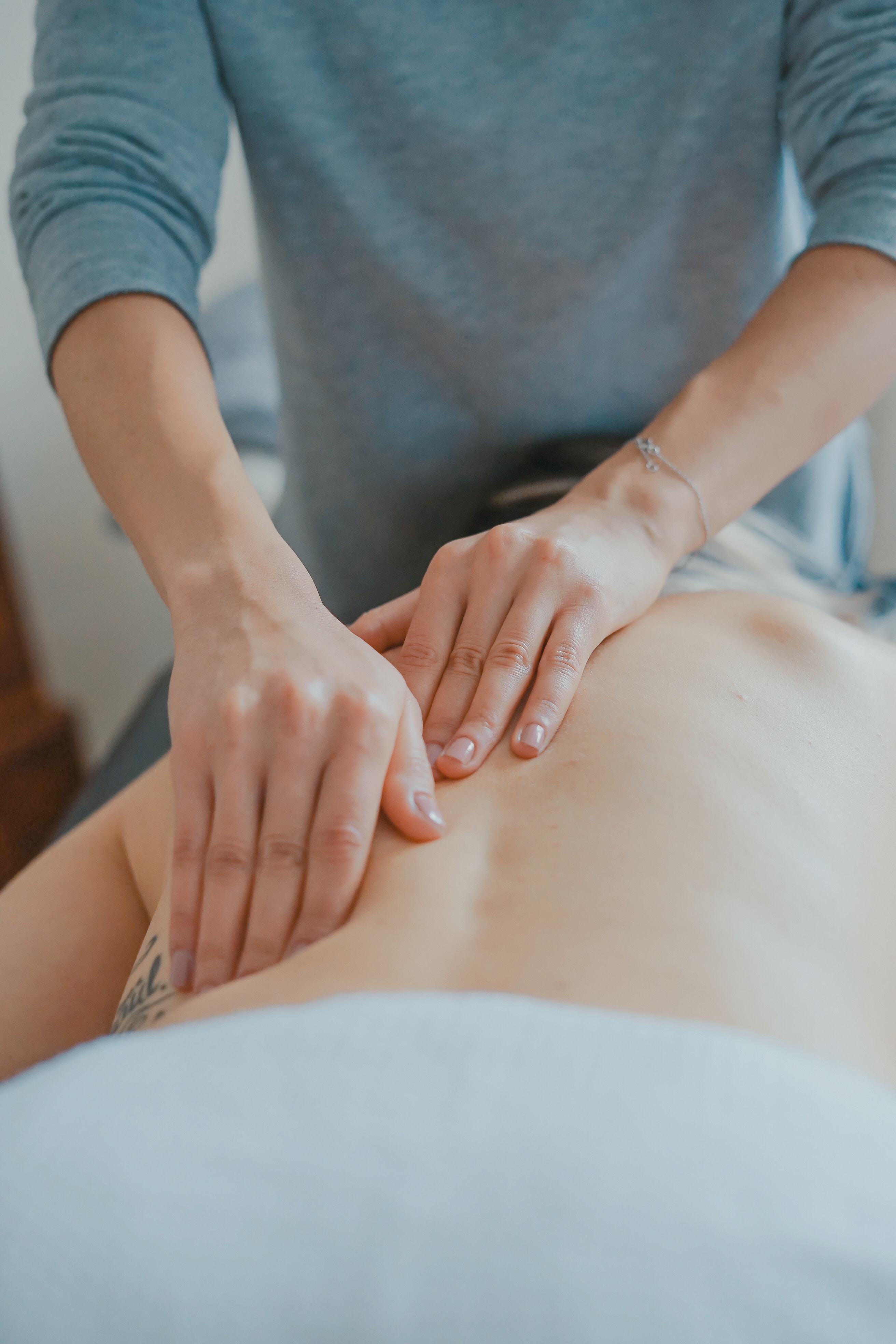 If you enjoy helping people and are looking for a career that offers a range of opportunities, working in massage therapy could be the right choice for you. This path allows you to improve people's lives while you earn a living, which is a fulfilling experience if you are up for the challenge. The road to your new career starts with a massage therapy school, but finding the perfect one for your needs might not be easy. Take some time to learn about the top factors you should consider so that you can find the best possible route for your future.
Accreditation
Accreditation is the first thing for which you should look when your goal is to get a massage therapy certification here in NJ. Accredited schools need to meet or exceed strict standards, and an external organization monitors and evaluates such schools to ensure that they are living up to the requirements. Going to an accredited school verifies that you are getting the right education and training to get your massage therapy career moving along the right way. Opting for the best possible classes lets you get the most for your time and money, and you will be happy when you see the outcome.
Location
If you would like to get a certification in NJ without driving too far from work or your home, choose a school that has locations near you. Doing so empowers you to get an education and launch your career without forcing you to waste gas, time, or energy. A quick online search will help you discover what schools are close to you, and making a decision won't be too difficult. A massage school that is only a few miles away is a logical choice.
Class Size and Length
Don't forget to take the size and length of your classes into account when you are considering massage as a career. Just like in most other schooling, small classes mean you will get more individual attention from the instructors, allowing you to learn the material and move forward with the program faster. When massage as a career is at the top of your mind, find a school that lets you complete the program within a year, and you will know you have done the right thing.
Getting Started
If you are looking for a high-quality school that will provide you with the tools you need to achieve your dreams, you have come to the right place. We have a range of classes designed to meet your needs and get you on track in no time. Those looking to move forward as quickly as possible will be thrilled to learn that we have programs you can complete in less than a year! Our expert instructors are standing by the phone to answer your call as soon as you are ready to take action.