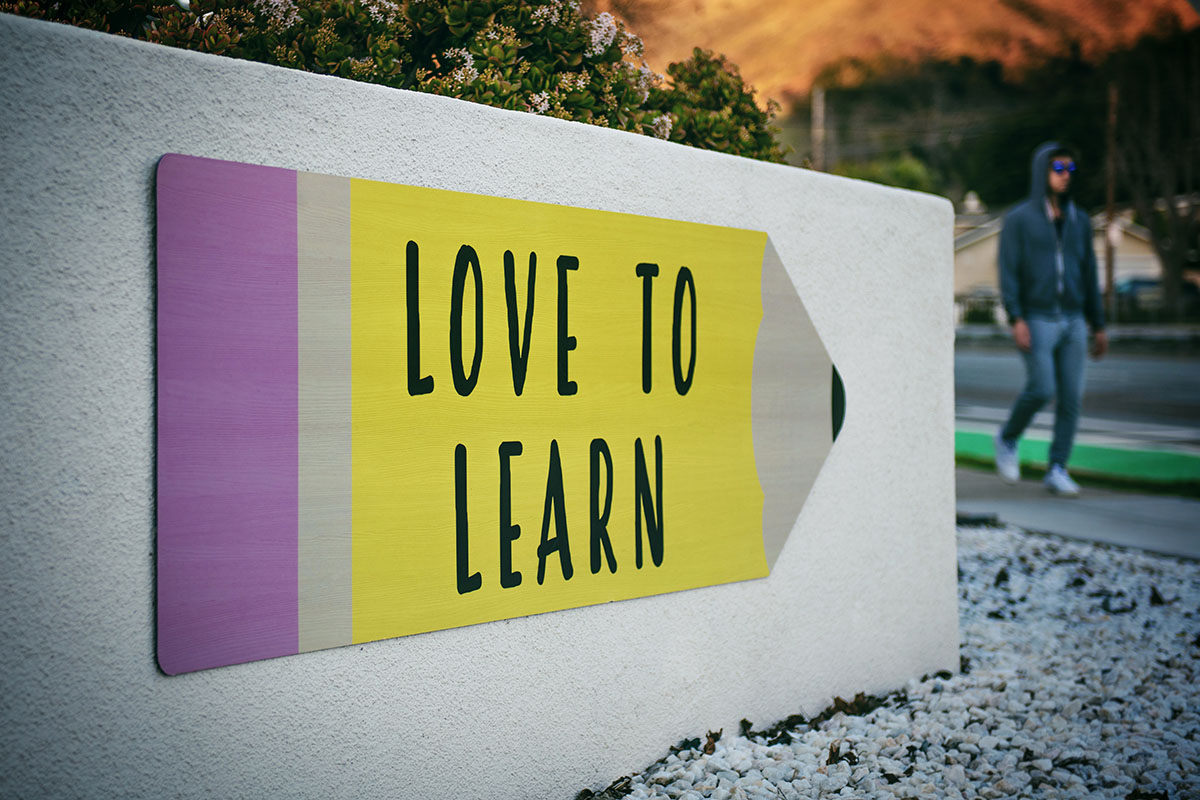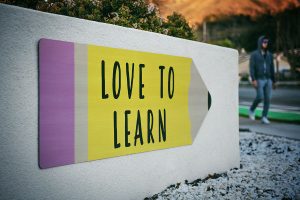 Continuing Education (CE) is an integral and lifelong part of your massage therapy career. It is the key to keeping your practice up-to-date and expanding your knowledge.
To make the most of your massage therapy continuing education, it is important to have a strategic and proactive approach. When choosing continuing education classes, it is important to have a firm grasp on the potential ways continuing education can benefit your massage therapy practice so you will be prepared to make the most your continuing education experience.
When considering what continuing education courses might be best for you, it is important to consider the different types of continuing education that exist.
How Much CE Do I Need?
An important question to consider is how much continuing education you are required to have.
State regulations for continuing education vary by state. In New Jersey, 20 hours of continuing education are required biennially to maintain your massage therapy license, and two of these hours must be in ethics. Further, a maximum of 6 CE hours can be from an online course (or DVD). Lastly, in order for CE hours to count toward license renewal in New Jersey, your CE courses must be approved by one of the following:
In New York, 36 hours are required triennially. For information on other states, click here.
Professional associations may have their own CE requirements. For example, the CE requirement for AMTA Professional membership is 48 continuing education credits every four years. Similarly, NCBTMB requires 24 hours of CE every two years for Board Certification. Further, NCB specifies that 3 hours are in Ethics, 3 hours in Research, and no more than 4 hours are in self-care.
Lastly, continuing education may be required for employees working in certain places of employment such as spas, massage franchises, hospitals or clinics.
Choosing the Right CE Courses for You
There are a vast variety of continuing education courses for massage therapists to consider. When considering which types of continuing education courses may benefit you most, it is helpful to review your current massage therapy practice.
Do you notice any weak spots in your practice? What are your goals, and how might continuing education courses help you grow professionally?
We are all familiar with the expression that if all you have is a hammer, every problem can seem to be a nail.
Massage therapy continuing education courses may allow you to diversify your clinical reasoning and therapeutic techniques.
You could consider adding a modality that serves to grow you as a "specialist" in working with a certain population.
For example, continuing education courses in oncology massage can help build upon the foundational knowledge you acquired during massage school to help address some of the complex aspects of working with cancer patients. There are even continuing education courses that can lead to certification in working in the field of oncology massage.
Similarly, continuing education courses in pregnancy massage can help build upon your foundational knowledge in working with women before, during and after pregnancy.
If you are more interested in working in spa settings or in delivering relaxation services, you may consider continuing education courses such as Aromatherapy.
You may also notice what is popular in your community. If modalities such as Reiki or Shiatsu are popular locally, you might consider a CE course in them to help serve the interests of your local clients.
There are also abundant courses in business skills. It's been said that business courses are often the most frequently identified type of skills that massage therapists think they need for continuing education. Courses in business or marketing skills may help you manage or grow a private practice.
Below are some more examples of popular types of massage therapy continuing education courses you might consider:
Active Isolated Stretching
Body Mechanics
Body Wraps / Scrubs
Burns and Scars
Chair Massage
CranioSacral Therapy
Cupping
Deep Tissue Therapies
Geriatric Massage
Hot/Cold Stone Massage
Hospice Massage
Hydrotherapy
Lomi Lomi
Lymphatic Massage
Medical Insurance Billing
Myofascial Release
Neuromuscular Therapy
Orthopedic Massage
Pediatric Massage
Postural Integration
Rehabilitative Massage
Reflexology
Sports Massage
Trigger Point Therapy
Where Can I Find Continuing Education Courses in Massage Therapy
Massage therapy license renewal for New Jersey was most recently November 30, 2018. The next renewal date will be November 30, 2020.
While many individuals wait until shortly before the due date (perhaps waiting for the perfect CE opportunity), it is helpful to be strategic and proactive in thinking about your continuing education courses.
Many massage therapy continuing education courses have limited class sizes, and it is common for massage therapy continuing education providers to only offer a given course infrequently.
If a course is important to you, it is important to enroll in your desired classes at the earliest availability that works for you.
Most massage therapy schools offer continuing education courses. These are often the perfect venue for in-person CE hours. Check your local massage therapy school's website for CE courses and schedules.
You might also call your local massage therapy school to see if there are any notable CE opportunities. There are times that national CE Providers travel.
Another great resource for CE Courses is state chapters of professional organizations. The AMTA-NJ publishes a monthly newsletter, which announces CE opportunities. Information for subscribing for updates is here.
Other national professional organizations offer CE courses. Check with AMTA, ABMP and AFMTE for continuing education course listings.
Lastly, did you know that some professional conferences also offer CE? If networking is an additional skill, you might consider attending a state or national massage therapy conference.
Conclusion
Massage therapy continuing education can be an invaluable experience for professional massage therapists and bodyworkers. By keeping the high value of continuing education in mind, you can help make sure you reap the full slate of rewards from your massage therapy continuing education.