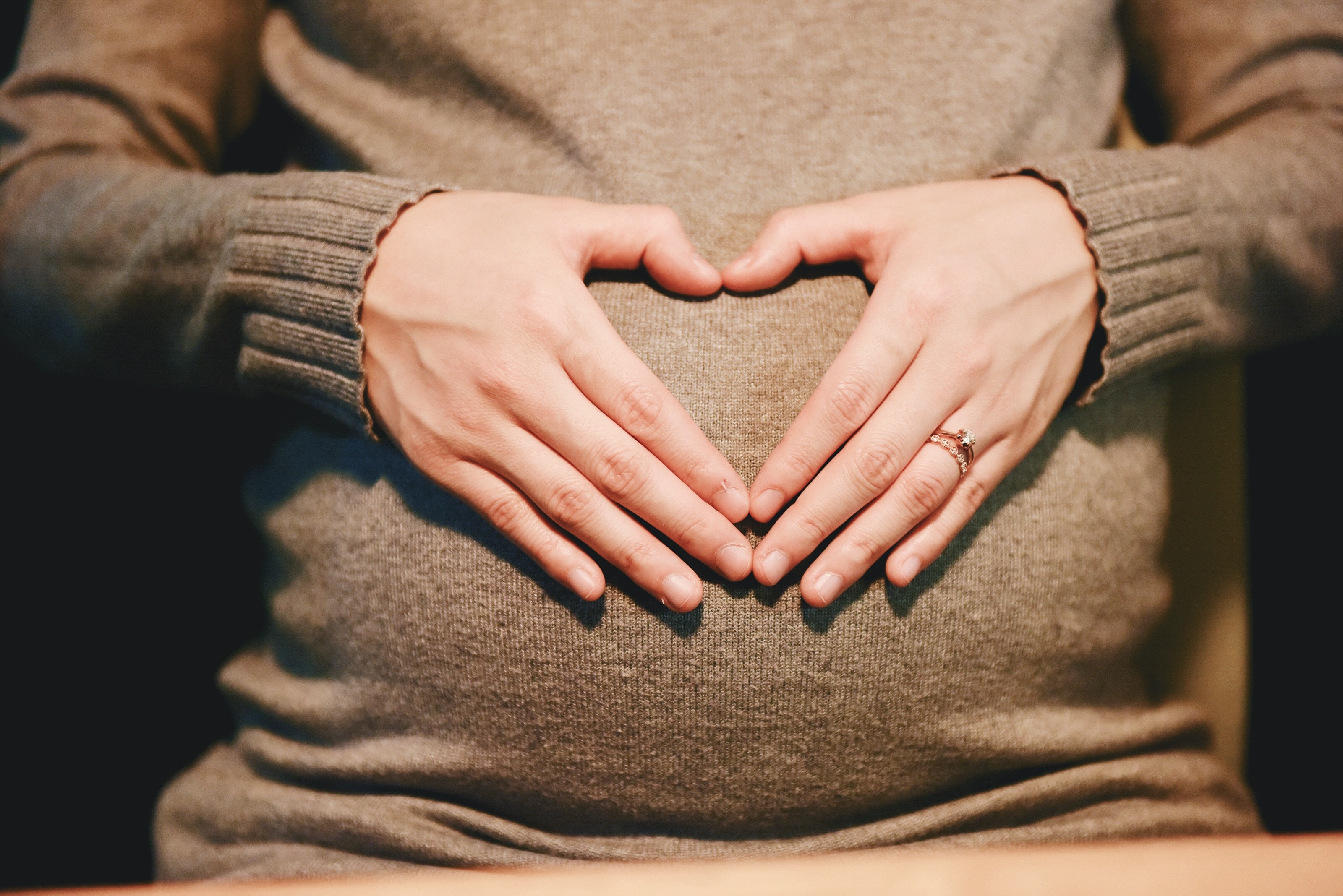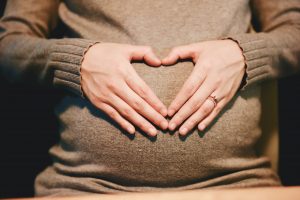 There has always been a lot of folklore surrounding pregnancy, and unfortunately, there are several old wives tales and longstanding myths surrounding massage therapy during pregnancy.
Evidence-based massage therapists have an opportunity to debunk pseudoscience and encourage expecting moms-to-be to relax and safely enjoy many benefits of pregnancy massage.
Debunking Myths about Pregnancy Massage
Many of the myths surrounding pregnancy massage concern dangers of inducing labor or causing a miscarriage.
Simply put, there is no evidence that massage therapy can induce labor, cause miscarriages or create complications.
To the contrary, rather than evidence pointing to any dangers of pregnancy massage, research indeed shows many potential benefits.
For example, a 2009 study found that pregnancy massage reduced prematurity, low birth weight and postpartum depression. A 2016 systematic review of massage therapy for pregnancy-related back pain and pelvic pain analyzing a total of 10 studies on 1198 pregnant women reported positive effects for manual therapy on pain intensity when compared to usual care or relaxation therapy. Concerning safety issues, not enough studies in the review reported on issues to conduct a proper meta-analysis, but one study in the review directly reported no reported health problems during massage, and another study found that the massage group had fewer obstetric complications.
A 2010 systematic review concluded that pregnant women reported decreased depression, anxiety, leg and back pain post-massage. Cortisol levels (the stress hormone) also decreased, excessive fetal activity decreased, and the rate of prematurity was lower. Likewise, a 2015 randomized control trial concluded that massage therapy can reduce lower back pain during the first postpartum month.
Another set of myths about pregnancy massage concerns alleged dangers of massaging certain parts of the body during pregnancy. Again, there is also no evidence to suggest that specific parts of the body are dangerous to massage during pregnancy. For example, one myth is about massaging the feet and ankles during pregnancy because the myth is that this may induce labor. Other myths are that the abdomen may not be massaged, or the lumbar region may not be massaged.
Again, to the contrary, research suggests that rather than being danger, massage therapy may be beneficial. For example, a study on reflexology during pregnancy for pregnancy-related stress and pain found that reflexology may help reduce lower back and girdle pain and lower stress.
Another host of pregnancy massage myths relate to the safety of massage during specific trimesters. For example, there are sometimes myths that massage is contraindicated during the first trimester or other times during the pregnancy. With that said, there is no evidence that massage therapy during any part of the pregnancy is contraindicated.
Lastly, another set of myths has have to do with the positions that clients are in when receiving massage. For example, there may be concerns about pregnant people receiving massage while in prone position. While pregnant people are told not to lie supine because it may compress the inferior vena cava and potentially harm the mother and starve the baby of oxygen, there is no evidence to support the myth that women cannot be massaged while prone with support from bolsters, pillows, pregnancy cushions or a special treatment table, as long as the client is comfortable.
With that said, just like with any client, if there is a health condition or known complication, having a client talk with her doctor is prudent. Examples may include diabetes (diagnosed before during pregnancy), high blood pressure or another coexisting condition. Those conditions are not always contraindications, but if there are concerns or other health issues, this may affect the protocol.
Communicating with Clients about Pregnancy Massage Myths
What can you do if you are a massage therapist, and your clients have concerns about the safety of pregnancy massage? How can you share information with pregnancy massage clients if they have concerns? If you experience a wary massage therapy client who is concerned about the safety of pregnancy massage, you may ask them specific questions and attempt to tactfully dispel potential myths.
You may begin with asking them to explain what exactly they have heard that is causing them concern. You may also ask them where they got their information from. For example, if a client saw a Facebook post warning about ankles and pregnancy, that information in that context is typically much easier to confront as false.
Lastly, how convinced is the client that there is a risk? For example, if a client is highly concerned about certain places of their feet being massaged and is convinced there is a strong risk, perhaps you avoid that specific location. You might also consider posting information on your website about the potential benefits of pregnancy massage to prevent fears from arising and for a resource clients can read before they visit.
Conclusion
Pregnancy is an exciting although stressful experience for many expecting parents. Massage therapy may help lower stress, anxiety, and depression, and massage therapy may also be an effective pain management tool for pregnancy.
While some pregnancy massage myths are said to be "best practices" to ensure safety, it is also important that the safety concerns massage therapists have are evidence-based.
If you are interested in learning more about pregnancy massage, consider enrolling in one of our upcoming Pregnancy Massage continuing education courses here.
---
About The Institute for Therapeutic Massage
At The Institute for Therapeutic Massage, we understand that starting a new career is both exciting and overwhelming. We have helped thousands of men and women just like yourself to gain the knowledge and skills necessary to have a successful career in massage therapy. In as little as seven months, our flexible programs can provide students with the in-depth training they need to begin the next stage of their lives. Our program protocols also fit all the criteria for proper licensing in New York, Pennsylvania and New Jersey, helping graduates get started in their new careers right away. If you would like more information regarding a career in massage therapy, please contact our friendly admissions team for further assistance.