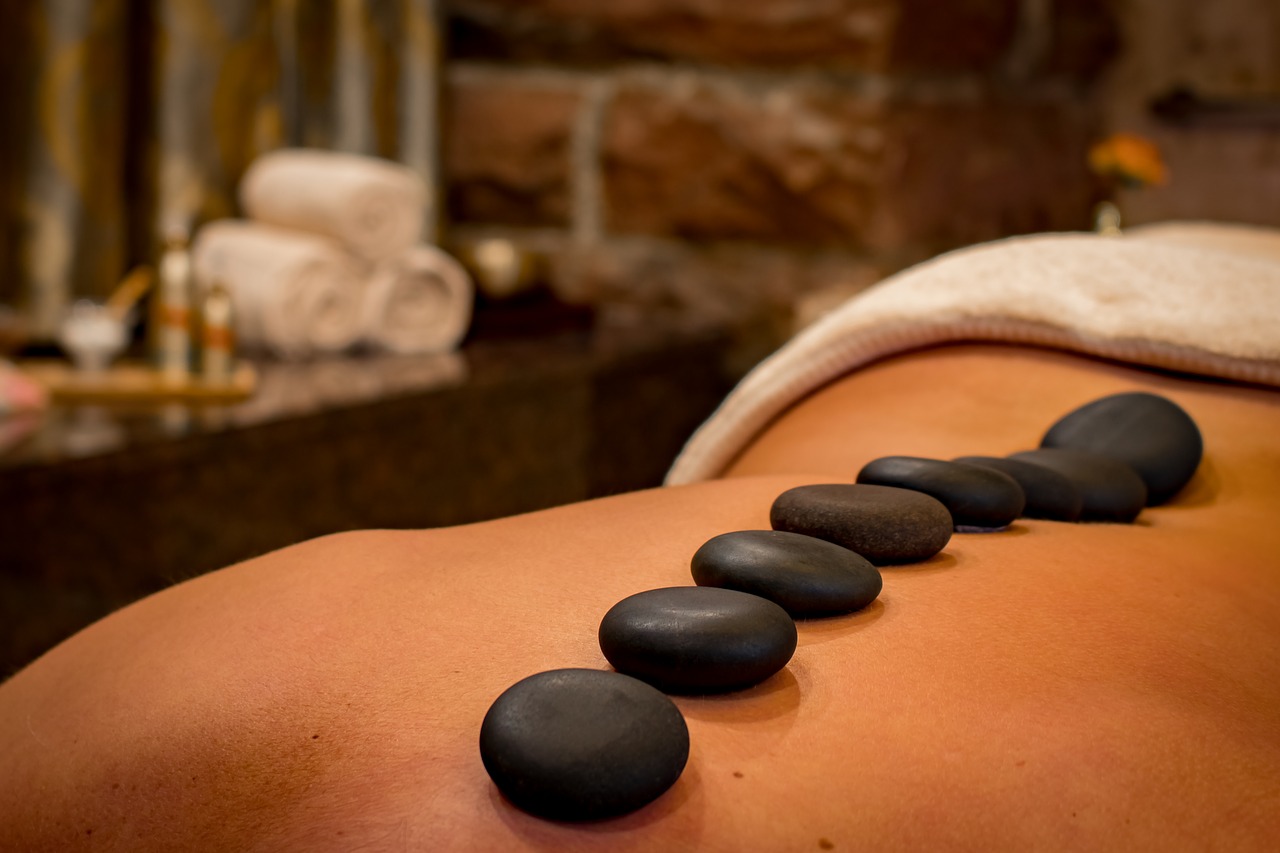 If you are looking for a way to increase your quality of life that isn't too expensive, you are probably wondering where you should begin. Many options can help you reach the outcome you had in mind, but few offer the same benefits of a monthly massage. Choosing to get a massage each month will work wonders to put your worries to rest and you will smile when you see the results for yourself. You can take advantage of a monthly massage no matter who you are or what goals you have. Those who have taken massage classes can work wonders for your mind and body.
Massages May Reduce Stress and Anxiety
Stress and anxiety can build up and stop you from living life to the fullest. Not everyone knows how to address the issue in a way that will reduce the symptoms, but someone who has completed massage classes can give you a hand. Opting for a monthly massage will let you turn stress and anxiety into a thing of the past.
A caring and qualified expert will focus on the parts of your body that hold the most tension, and you will notice the difference right away. Working with someone who has graduated from a massage school is a smart choice you won't want to overlook if you value your well-being. 
Massages Reduce Joint Pain
A massage school graduate can help if you have joint pain that you want to address as soon as possible. Since joint paint can reduce your mobility and decrease the quality of your life, getting fast help is the path you will want to take.
Going to an expert who has graduated from a massage school will let you get rid of your discomfort sooner than you once thought possible. Let your massage therapist know about your pain and what you would like to achieve if you want to have a positive experience. Most people are impressed when they see what a monthly massage can do for them, and you will likely feel the same way.
Massages Can Ease Insomnia
Getting enough sleep is critical for physical and mental health, but not everyone gets enough rest. Having insomnia can impact your life in many negative ways unless you do something to stop the problem in its tracks. Getting massage therapy can reduce the symptoms of insomnia and help you get enough rest to feel great when you wake up in the morning. Falling and staying asleep can improve your energy, focus, willpower and more, so you don't want to ignore the dangers of insomnia.
Final Thoughts
Overlooking the benefits of massage therapy is a mistake you don't want to make. Getting one massage each month might not seem like much, but it will give you impressive results in no time. Whether you wish to reduce stress, combat insomnia or overcome joint pain, massage therapy is the answer.
We'd love to see you at student clinic!
Our massage therapy student clinic is a great option for receiving massage in Bloomfield, Haskell or Tinton Falls, NJ. Get the health benefits of massage while supporting massage