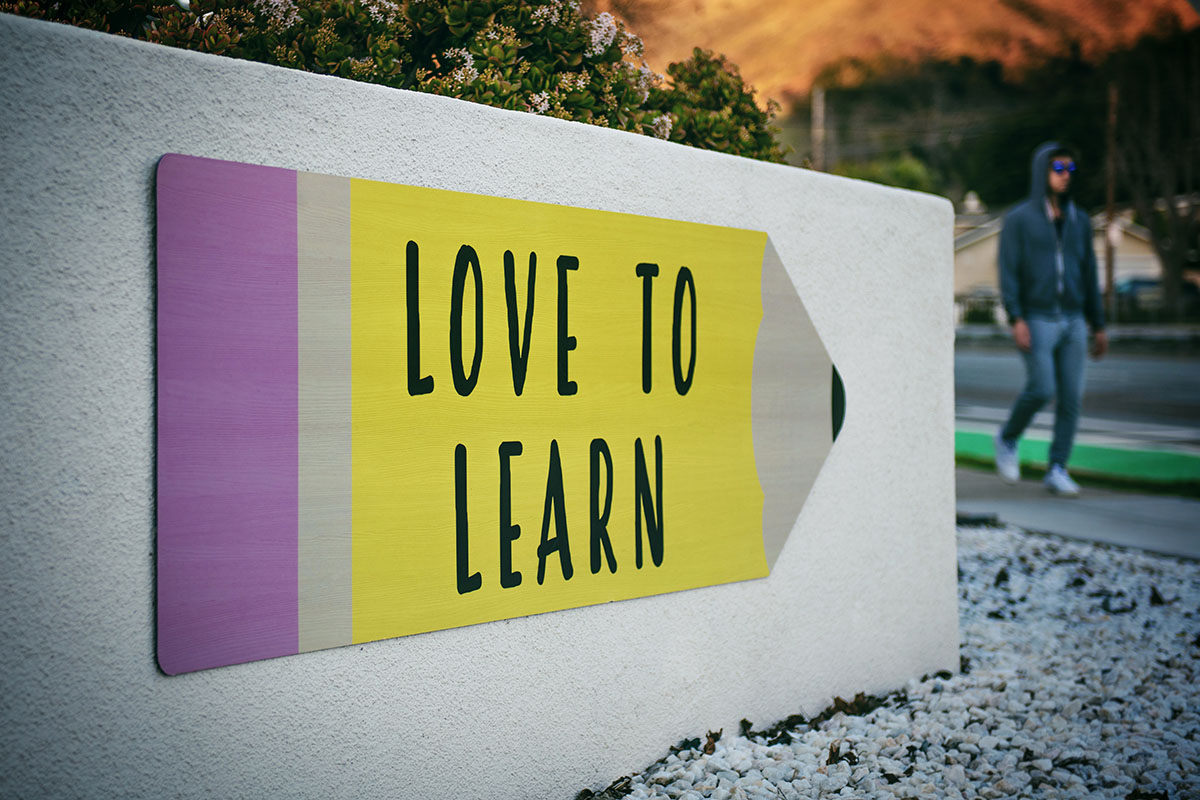 After 28 years, ITM has closed its doors.
We are sad to announce that as of fall 2022, ITM has closed its doors. The decision to close the school was not easy —and we were forced to make a VERY difficult decision.

Over the years, ITM helped launch the massage therapy career of thousands and thousands of students. ITM served as a ground for teachers, entry-level students, and practitioners seeking CE to connect in the art and science of therapeutic massage. We thank all our students, teachers, supporters and community members who came together and inspired loyalty, learning and laughter through all the years.
Get Notified of Future Learning Opportunities