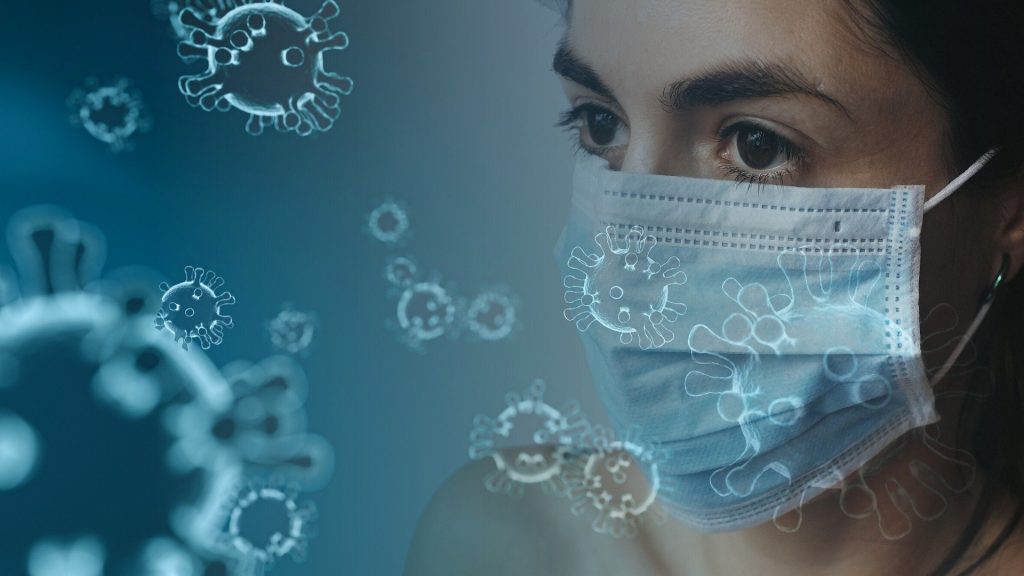 Dear ITM Community,
The New Jersey Department of Education (NJDOE) and the New Jersey Department of Health (NJDOH) have been working collaboratively to respond with information for school communities on the 2019 Novel Coronavirus that was first identified in Wuhan, China. Outbreaks of novel virus infections among people are a cause for public health concern. The CDC and World Health Organization will continue to closely monitor the situation providing on-going guidance.
CDC Summary of the Coronavirus as of March 11th:
In addition, the NJDOH has established a hotline (1-800-222-1222) to answer questions about the 2019 Novel Coronavirus. Operated by the Poison Information and Education System, the 24-hour public hotline is staffed with trained healthcare professionals and can accommodate callers in multiple languages.
The NJDOH is also reporting widespread influenza (flu) activity in all regions of the state. They have issued action steps for schools and childcare centers to follow with regard to monitoring students and staff and have stated that schools should follow standard procedures for routine cleaning and disinfecting.
Staying informed and taking everyday preventive actions are always recommended to minimize the spread of viruses.
Please take a moment to review the links below containing guidelines and informational materials:
The health and safety of our students and staff will remain the school top priority, and we will continue to work cooperatively with the NJDOE and NJDOH as we closely monitor the situation.
Thank you for your continued support.
Sincerely,
Anthony Gencarelli
Executive Director