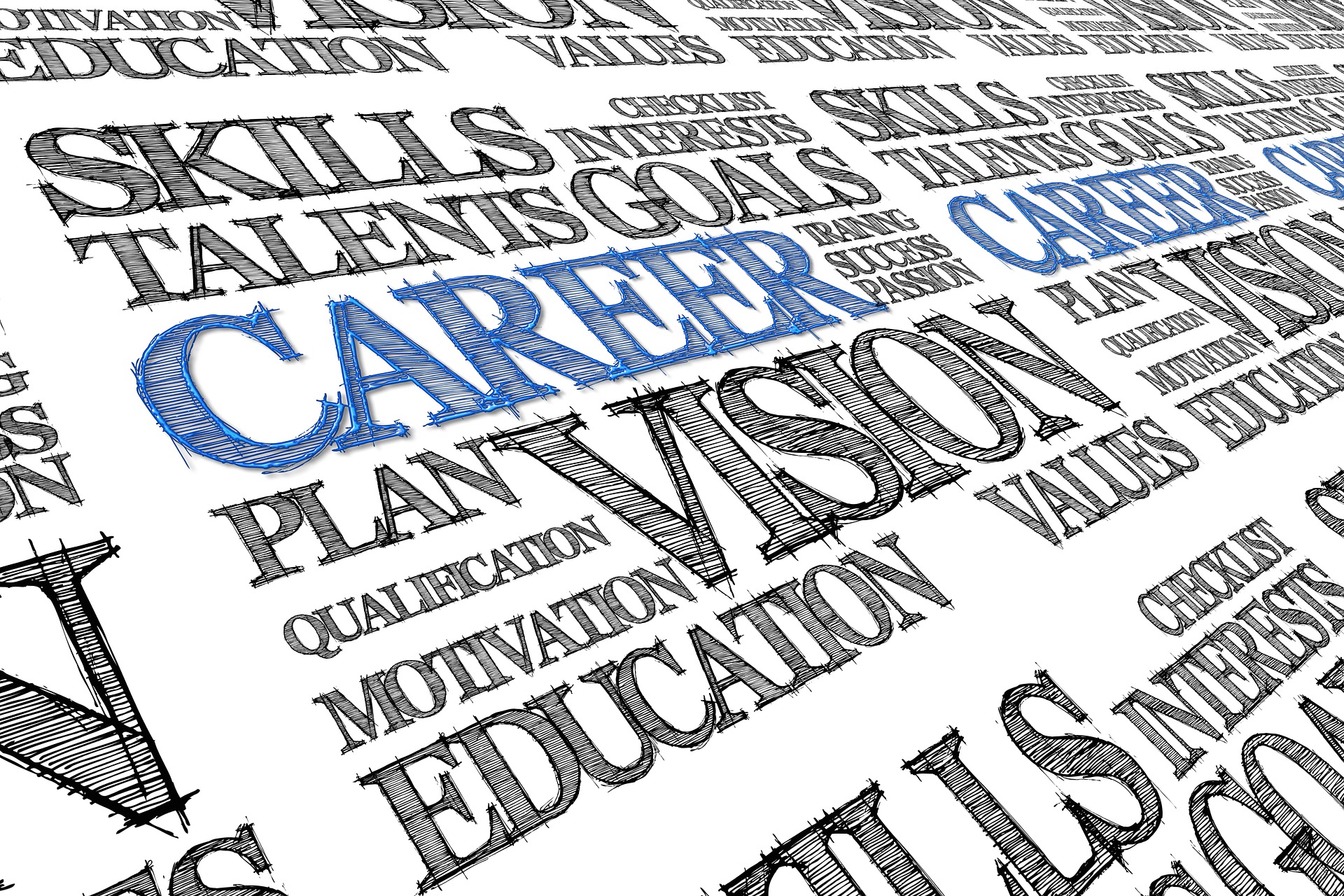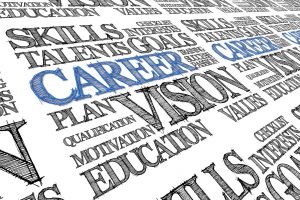 The health care support field is predicted to be one of the fastest-growing job segments in the next decade, according to the Bureau of Labor Statistics, growing 23.2 percent by 2026. There will be ample opportunities for those interested in a career in health care and particularly those interested in becoming a massage therapist.
U.S. News & World Report has ranked massage therapist among the top careers for 2018, coming in #4 for best health care support jobs and #43 in the top best 100 jobs.
These rankings are determined by a mix of factors, including analyzing salary, unemployment rates, stress levels, predicted growth over the next decade, future job prospects, and work-life balance.
Income for Massage Therapists
According to the Bureau of Labor Statistics, the annual wage for massage therapists nationally in 2017 was between $39, 990 and $44,950. This fares better compared to the average national income for all occupations, which is only $37,690. It also exceeds the median income for other healthcare support occupations, which averages only $33,920.
In 2017, the top 10% of earners in the massage therapy profession averaged $77,470, while the lowest paid 10% where earning $20,300 or less.
The average income for a massage therapy in New Jersey fares comparable to national averages; the average income for massage therapists in New Jersey as of May 2017 was $44, 810.
Education Requirements for Massage Therapists
Educational requirements for massage therapists vary by state. In most states, including New Jersey and New York, a massage therapy license is required to practice massage therapy and bodywork.
In order to apply for a massage therapy license in New Jersey, an individual must complete a minimum of 500 hours in class study in the field of massage and bodywork therapies and complete a written examination in accordance with the Massage Practicing Act S2414. Currently, the Massage and Bodywork Licensing Exam (MBLEx) is the the sole licensing exam for the Massage Profession, which facilitates portability and standardization for massage therapists. Similar to other health care support professionals, massage therapists in New Jersey are also required to complete 20 hours of continuing education units biennially.
One important factor to consider while choosing a massage therapy school is if the school is accredited. Research has shown that accreditation appears to improve the quality of massage education. Accreditation also can help make a massage education more affordable by opening opportunities for financial aid.
Job Satisfaction & Prospects for Massage Therapists
According to the US News and World Report Rankings, massage therapists enjoy a career that is very fulfilling, with low levels of stress compared to other professions. Massage therapy also offers work-life balance, ample prospects for job advancements and promotions, and overall flexibility.
Employment of massage therapists is projected to grow 26% from the period between 2016-2026, which is much faster than the national averages. As massage therapy license requirements and standards for massage therapists have advanced, the practice of therapeutic massage has become more recognized and accepted for ways to promote wellness, as well as a non-opioid alternative to treat pain or other health conditions.
Similarly, demand for massage therapists is expected to increase as more healthcare providers understand the benefits of massage and it continues to grow as a part of treatment plans. Further, massage therapy continues to grow as sports teams hire massage therapists to help their athletes enhance performance, rehabilitate from injuries and to relieve or manage pain.
Lastly, the number of massage clinics and franchises has increased in recent years. Many franchised clinics offer more affordable massages than those provided at spas and resorts, making massage services available to a wider range of customers. Insurance billing for massage therapists has also grown and is projected to continue to grow, which also has helped to make massage therapy more accessible.
All of this combined has led the outlook of massage therapies to be bright, with new job opportunities being very likely in the future.
Conclusion
The massage therapy profession offers highly positive prospects as a career choice. For more information, check out the career video below. You can also contact our Admissions Advisor for any questions you have or to schedule a campus tour.
Massage Therapy Career Video
---