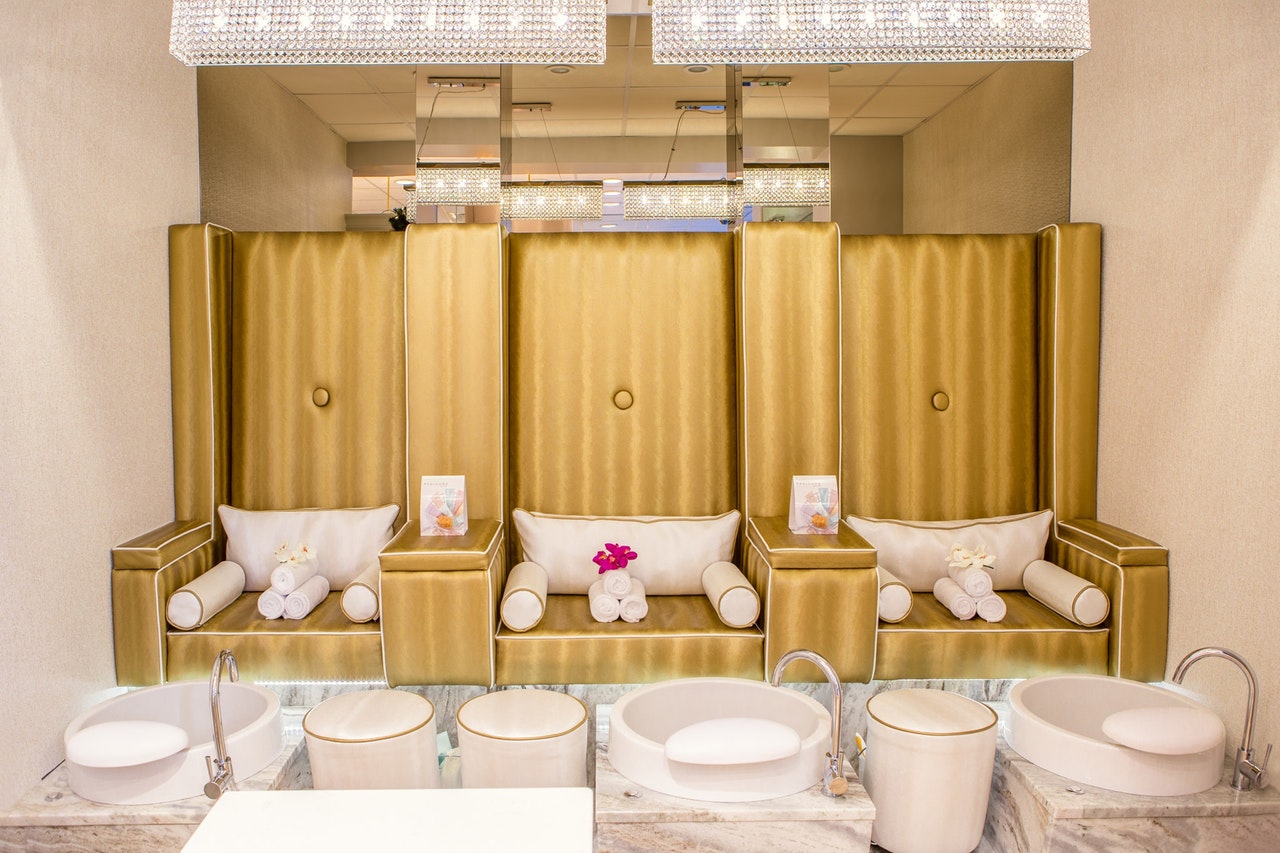 Choosing the right career path can be overwhelming.  Not only do you want a satisfying career that will offer endless opportunities, but you also want to enjoy what you are doing on a daily basis. For many people, pursuing a career as a massage therapist is enticing because many individuals long for a career that helps others. If you've considered massage therapy training in NJ, you may have asked yourself if this is a good career choice. Consider the following benefits from becoming a massage therapist.
Have a Career Helping Others
Many people express the desire to work in a field that provides benefits for others. Massage therapy certainly fits this criteria. It can be very satisfying to play a role in reducing pain, promoting peace, and improving the health of your clients.
Work in a Wide Variety of Settings
A career as a massage therapist also allows you to work in a wide variety of settings. Wellness spas, cruise ships, rehabilitation centers, hospitals, and many other organizations make use of the unique skills that massage therapists have to offer. If you want a career with a high demand for your particular skill set, massage therapy may be a great choice for you.
Have the Ability to Set Your Own Hours
As a licensed massage therapist, you have the option of opening your own massage therapy clinic. As an independent business owner, you'll have the flexibility to create your own schedule and take time off when it is needed. Many people find this flexibility superior to working in a corporate setting that is much more demanding of their time.
Work in a Relaxing Setting
Corporate work takes place in a fast-paced, stressful, and extremely competitive environment. While some people prefer this type of setting, others would rather work in an environment that promotes peace and relaxation. As a massage therapist , you'll be responsible for creating a relaxing environment for your clients. As an added bonus, you get to work in the same relaxing setting and reap the benefits associated with it.
Is Massage Therapy Training Right for Me?
If you long for versatility in your career and have a strong desire to help other people, you will most likely enjoy the many benefits that a career as a massage therapist has to offer. The flexibility to create your own schedule along with owning your own business are privileges not every occupation has.
About The Institute for Therapeutic Massage
At The Institute for Therapeutic Massage, we understand that choosing the right career is a life-altering decision. Our diverse selection of programs meet all the licensing requirements for New York, Pennsylvania, and New Jersey. In as little as seven months, you can be on your way to enjoying a successful career as a massage therapist. If you're interested in finding out more about this exciting career opportunity, please contact our friendly admissions team for further assistance.