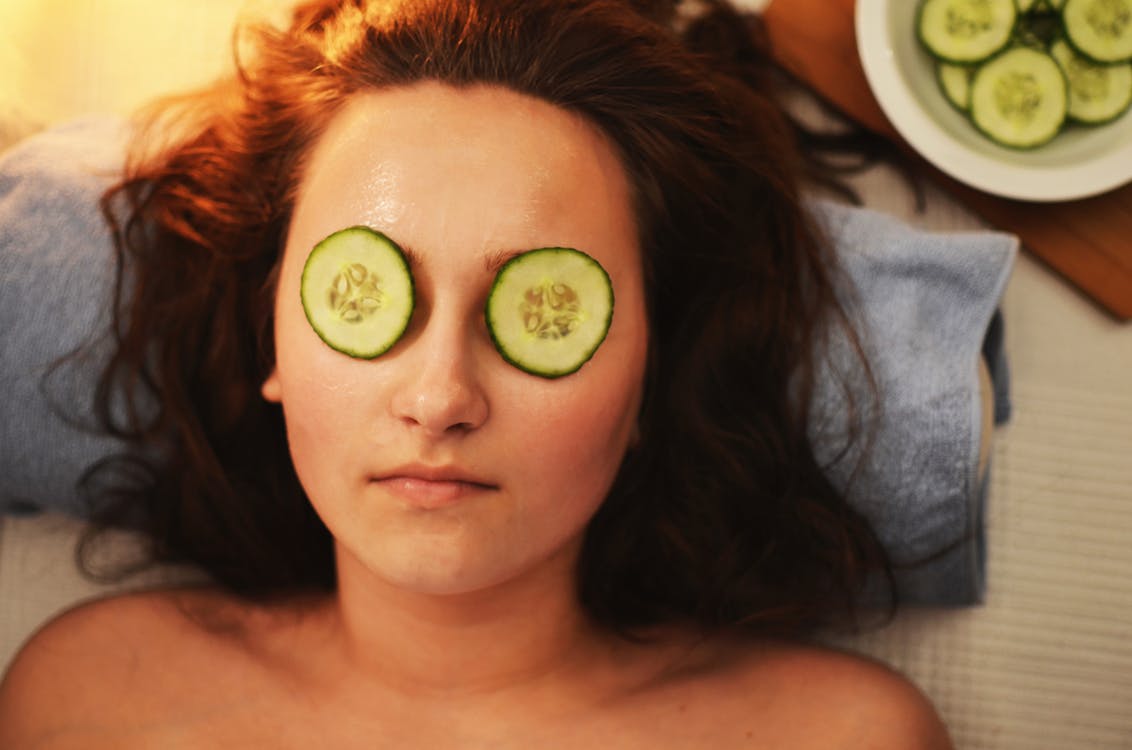 Employers perform many different tasks to keep their workers motivated and performing well on the job. One of these that has drastically increased in popularity over recent years is corporate massage therapy. Many large and well-known corporations are also taking advantage of this service in an effort to improve employee experiences and enhance their profitability. What is corporate massage therapy and why is it becoming more common in today's workplace? The following information will address these important questions and help you determine if massage as a career in NJ is the right path for you.
What is Corporate Massage Therapy?
Most of us are familiar with rehab facilities and health spas that utilize massage therapy services . However, the concept of corporate massage may be new to some people. Corporate massage therapy describes the practice of an employer providing access to professional massages right inside the workplace. This is done to assist employees with relaxation, stress-reduction, improved immunity, and increased productivity. The staff can remain fully dressed and receive a short massage, usually targeted at the upper body and neck, helping them remain productive during the day.
What are the benefits of Corporate Massage Therapy?
The benefits associated with corporate massage therapy are similar to those associated with receiving a massage in other settings. Although corporate massages are generally shorter and targeted toward a specific area of the body, they are capable of providing the following benefits:
Stress Reduction
Corporate jobs can create a lot of stress on the body. This tension can build up in the neck and shoulders, especially if the individual spends a lot of time sitting at a computer. Stress can cause physical pain and a sluggish performance on the job overall. A short but thorough massage can alleviate this stress and rejuvenate an overwhelmed employee.
Improved Immune Function
Stress, lack of sleep, pain, and many other conditions often experienced by those in corporate positions, can also lead to a decrease in immune functioning. Unfortunately, this can result in employees taking far too many sick days or simply performing poorly when they are at work. An improved immune system will create a happier, healthier employee and a larger margin of profit for the company overall.
Increased Productivity
Although many workers spend 40 hours working each week, they are not always as productive as they could be. The total number of hours spent working cannot compare to a fully energized and motivated employee who goes the extra mile to get everything accomplished. An increase in employee productivity can drastically enhance the profitability of the entire company while boosting morale and increasing job satisfaction as well.
Is a Career as a Massage Therapist Right for You?
If you've considered massage therapy training in NJ, you may have asked yourself if this is the right career move for you. While determining a career path is not always easy, massage therapy offers a wide range of diverse opportunities in a vast array of settings all over the world. Additionally, many people experience joy knowing that they are truly helping others in their career.
About The Institute for Therapeutic Massage
Massage therapy classes can provide you with the in-depth training you need to excel in this career. At the Institute for Therapeutic Massage, we offer a variety of flexible programs designed to provide you with the training and experience needed to begin your career. You can become a licensed massage therapist in as little as seven months utilizing these training programs. Furthermore, our diverse programs meet all the licensing requirements for New York and New Jersey. If you have further questions regarding beginning your massage therapy training, please contact our friendly admissions team for further assistance.