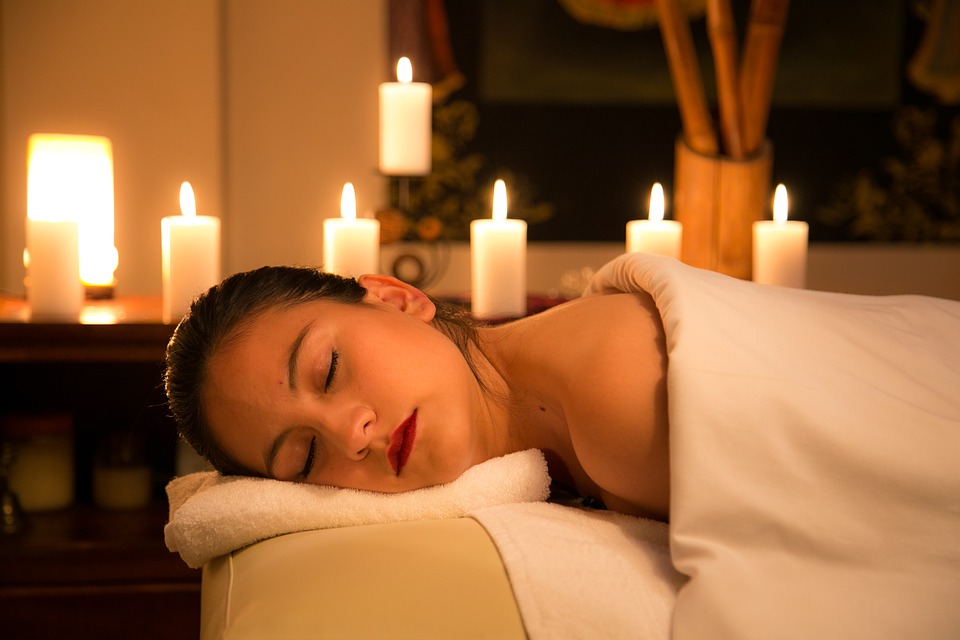 Choosing an appropriate career path can be both an exciting and overwhelming experience. Many people feel conflicted over what career path to choose. However, if you desire to work in a field where you offer real-life health benefits to others, you may want to consider becoming a massage therapist in NJ .  If you've considered this field before, you may have some important questions that need answers. The following are five frequently asked questions about this topic that can help you determine whether or not this career path is right for you.
What Certification do I Need to Become a Licensed Massage Therapist?
One of the first questions generally asked by those considering massage as a career is often regarding the steps involved in getting the proper certification. A massage therapy education program requires the completion of anywhere from 300 to 1,000 hours of training. You'll be taught in-depth information covering human anatomy, various types of massage techniques, and other relevant information. Keep in mind that various states also have slightly different licensing and certification requirements.
How Long Does the Education Process Take?
Depending on your location, the process of completing your massage therapy training can take anywhere from a few weeks to several months or more. The time spent educating and preparing yourself for entry into this profession will also serve to prepare you for the licensing test you'll need to complete before becoming certified as a massage therapist.
Where Can I Work as a Licensed Massage Therapist?
As the recipient of a NJ massage license, you'll be legally equipped to work in a wide variety of settings. Aside from starting your own individual practice, you'll be qualified to work in spas, on cruise ships, in sports facilities and gyms, in rehabilitation clinics, and hospitals that make use of these services. Essentially, any location that employs the services of a licensed massage therapist represents a unique opportunity for employment. This is part of what makes the field of massage therapy an exciting and diversified one.
What Important Roles Do Licensed Massage Therapists Fill?
Massage therapists perform many roles other than simply performing a variety of types of massage techniques. They create relaxing environments for their clients to effectively reduce their stress levels. They perform the important role of determining each client's unique needs so that they can address them properly. They are responsible for ensuring the client's comfort, both physically and emotionally, through each encounter. Last but not least, they continually track their client's progress and needs as they change through repeated massage therapy sessions.
What are the Mind and Body Benefits of Massage Therapy?
Massage therapy offers a plethora of mental and physical benefits, which is why so many people rely on this type of treatment protocol. Massage therapy promotes relaxation, helps boost healthy sleep patterns, improves sports injuries, reduces pain and discomfort from a variety of conditions, and enhances the mood of the recipient. The benefits are endless when it comes to the exciting field of massage therapy.
About The Institute for Therapeutic Massage
At the Institute for Therapeutic Massage, we understand what an important decision it is to start down a new career path. Over the years, we have helped thousands of people just like you to receive the specialized training they need to become a successful massage therapist. We have a variety of versatile programs available that meet the licensing requirements specific to New York and New Jersey. If you have further questions regarding this exciting and diverse career opportunity, please contact our friendly admissions team for assistance.